1 tag
God damn it
1 tag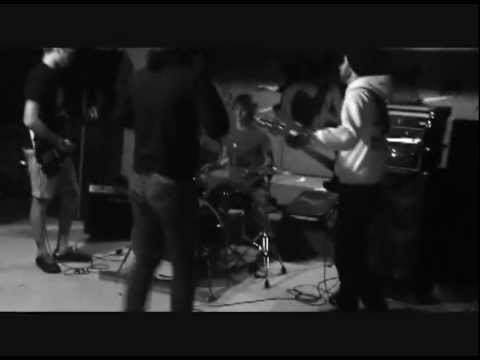 6 tags
my band has a facebook! please like it!
https://www.facebook.com/crushmosh thanks!
11 tags
14 tags
Don't forget that it's dumb luck that got you...
3 tags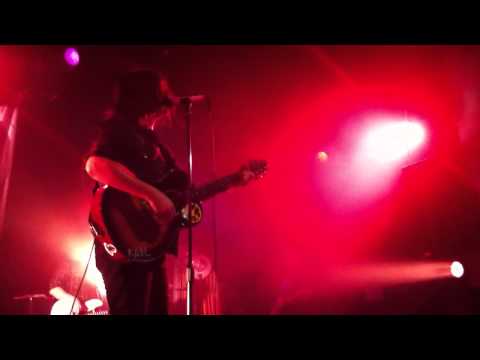 1 tag
7 tags
Another year. Another edge day.
Straight edge has defiantly changed a lot since I first claimed it at age 13. I can remember going to every show and X'in up (even at a circa survive show when I was 16 hah) but I wasn't alone. All my friends where straight edge and I'm sure 70% of the people that went to shows claimed edge. One by one people dropped the label and started drinking or doing other bad things (even...
7 tags
Achievement - Crush This is my new Straight Edge...
7 tags
MY BAND HAS A BANDCAMP CHECK IT OUT
http://xcrushx.bandcamp.com/ thanks guys!
6 tags
Crush - Party Time Started a Straight Edge...
you can't blame a girl for sticking to what she...
Girls are so mean.
1 tag
breakingteeth asked: i really enjoy your pictures :)
c0olstorybitch asked: amazing photography~!
Hey, thanks for that summer.
oncemorein2thefray asked: hey man you should post some more of that defeater show, i was there i saw you taking lot of shots. the ones you put up are great!
2 tags
2 tags
ischava asked: Nice pictures! I was at the defeater show last night!
2 tags
2 tags
2 tags
2 tags
2 tags
3 tags
3 tags
3 tags